Product Specification
Woven Metal Fabric as Facade is woven by stainless steel rod and rope . Different rod diameter and rod pitch will creat different effect.
Material: stainless steel 304, 316
Weft rod diameter: 1.5mm
Rod pitch: 3.5mm
Warp cable diameter: 2.0mm
Cable pitch: 17.5mm
Weight 5.2kg/m2
Open area: 51%
Max. Width: 4m
Product Display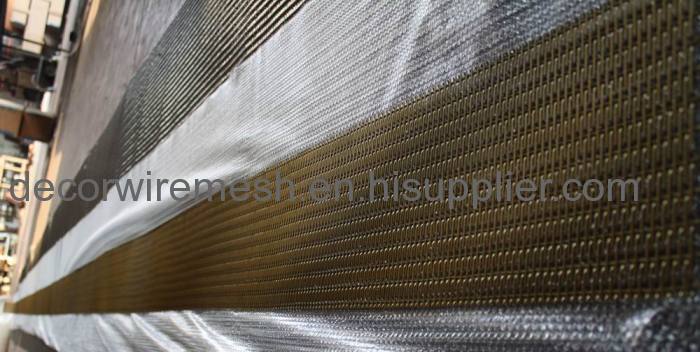 fix with the bottom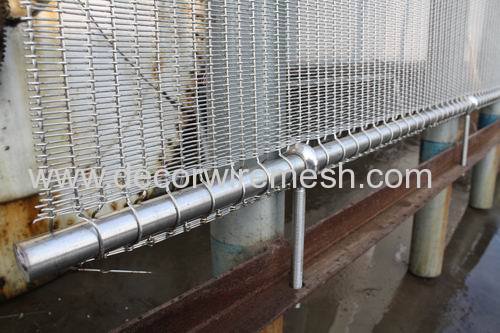 Used as curtain wall in exterior .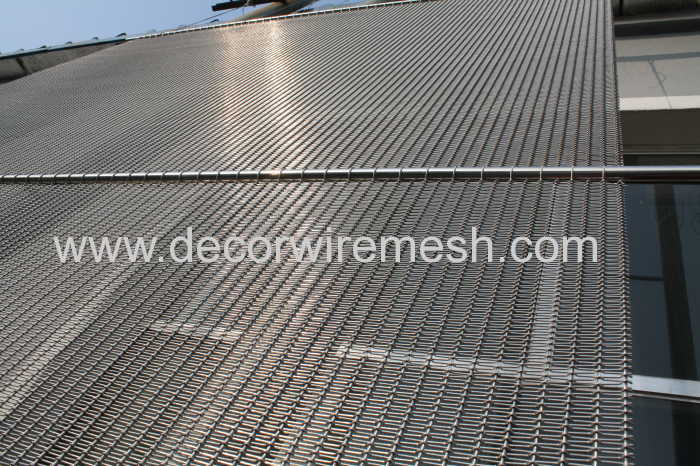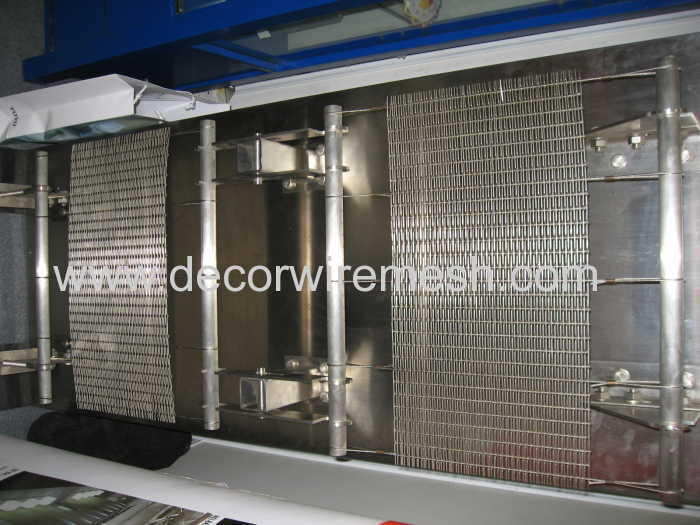 Package Information
rolled into a roller and then put into wood case .