This kind of metal Textile is woven by nylon wire and metal wire , any shape and picture are avaibale .
The stanard width is 2m , and there is no limit in length direction . The common used wire is ranged from 0.18mm to 0.28mm .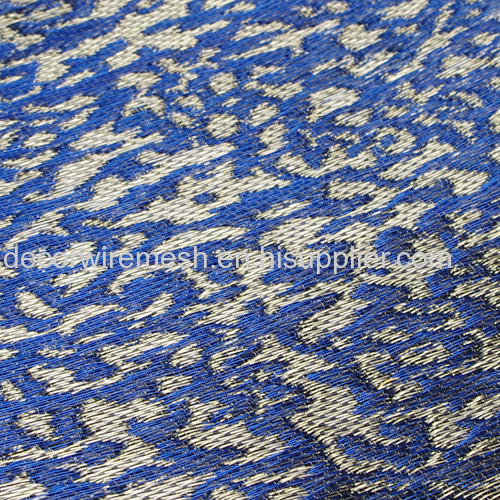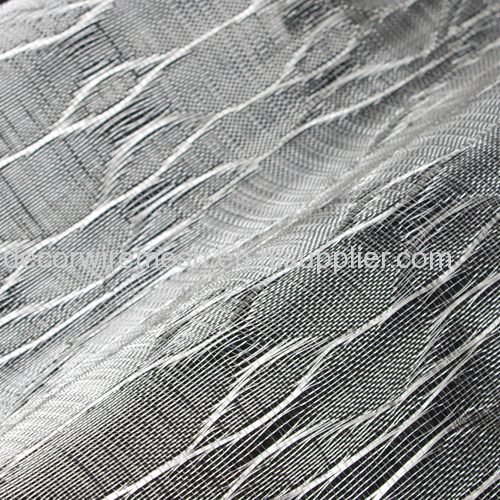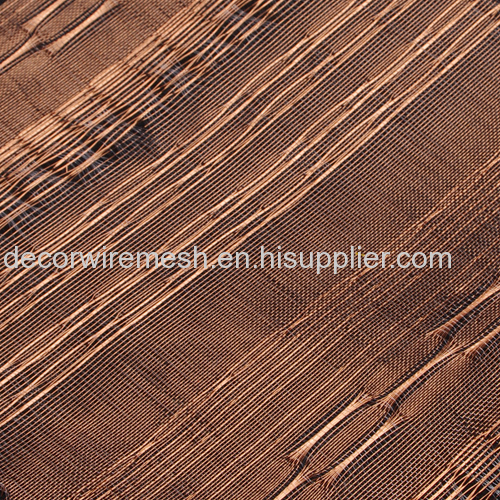 Packing :
The packing of this knd of metal cloth is usually by roll , usually we roll it first and then put into plywood case .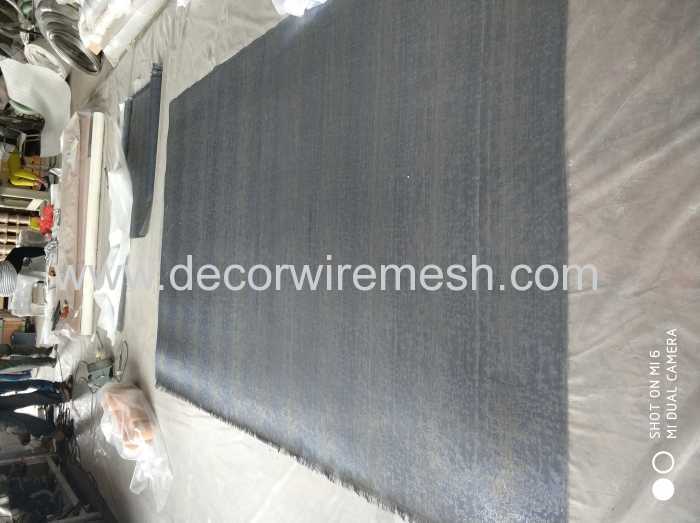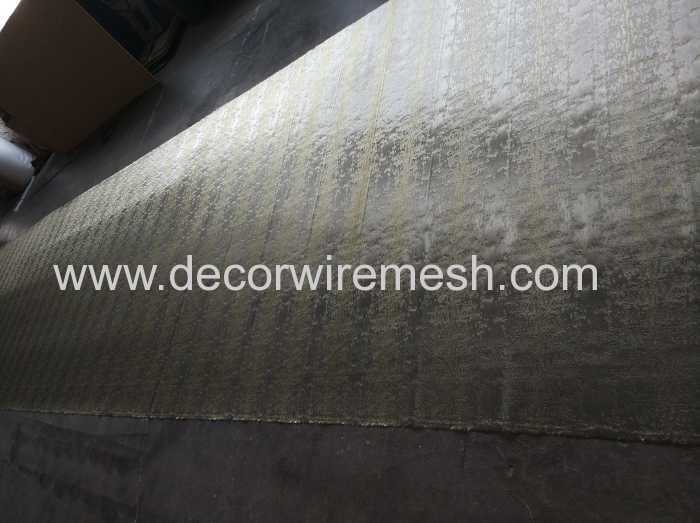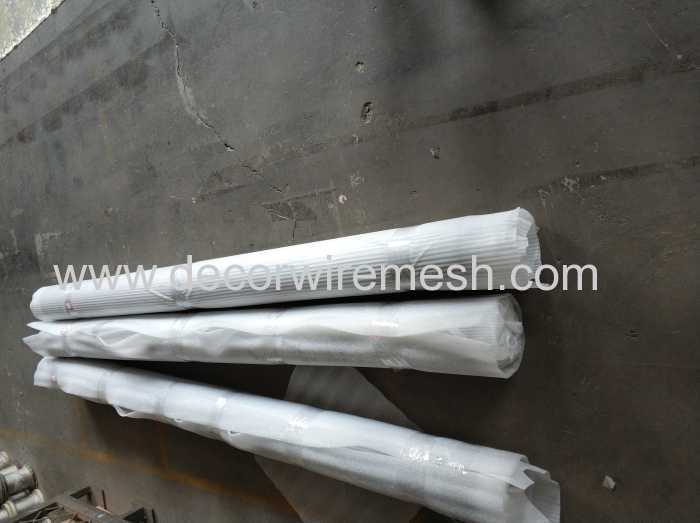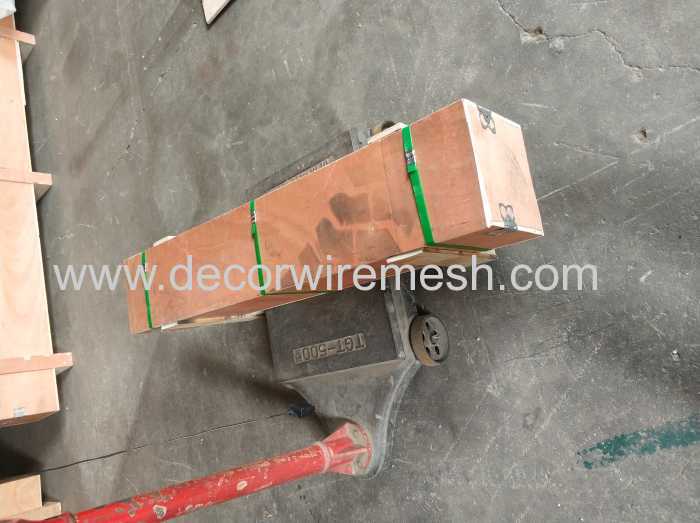 Application
Widely used as wall covering , counter deocr , or partition screen,etc .