Our stainless steel elevator decor mesh is woven by crimped wire ,Different wire comnination and wire shape will creat different effect . Usually these mesh with almost 0% opening area because it need to be cover all the elevator cab wall .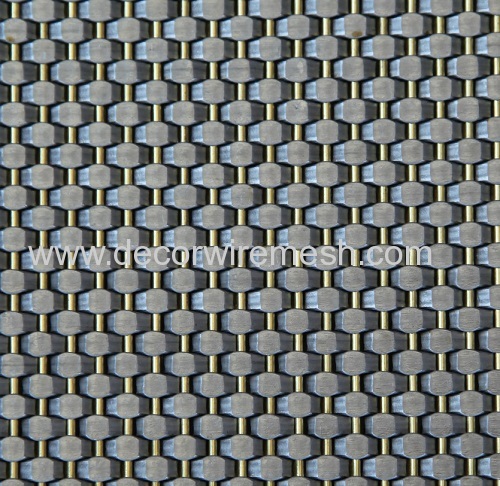 Different wire diameter and the knot ,the mesh is different .
This elevator mesh is woven by stainless steel wire and brass wire , the finial decor effect became difference .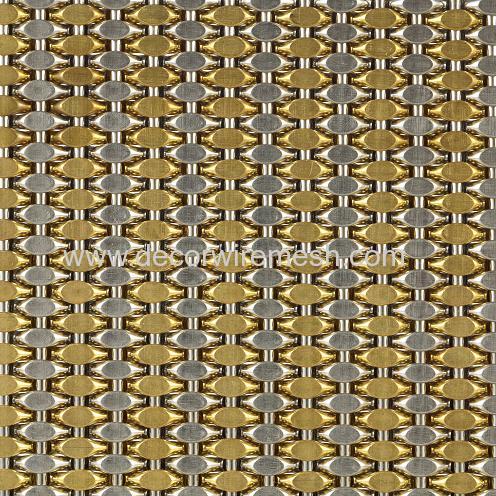 Except elevator cab decor , it mesh can also be used for wall covering , under different light , it will be show differnet color , very atmosphere .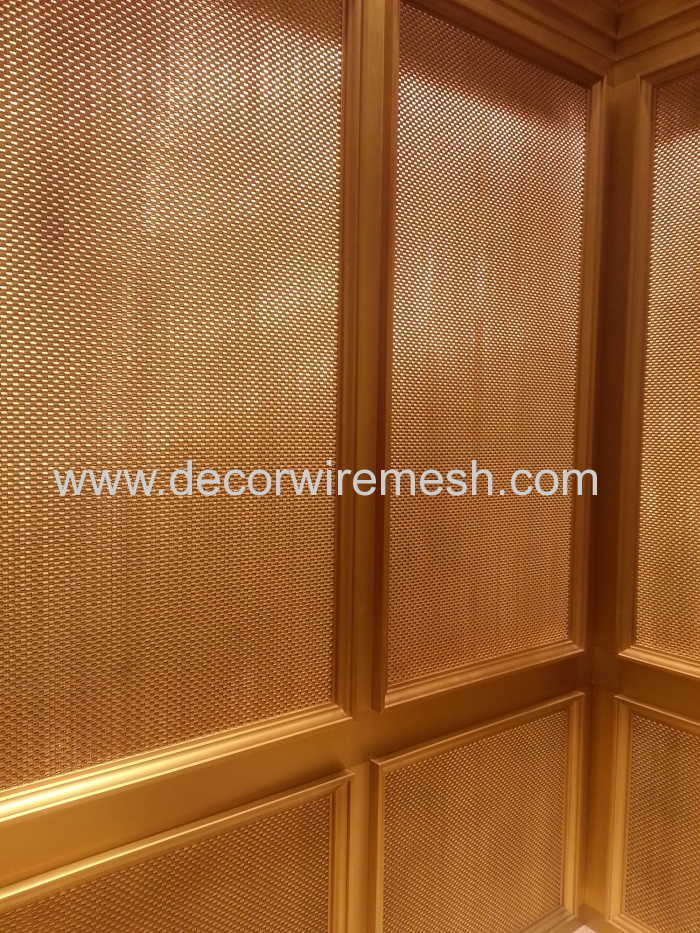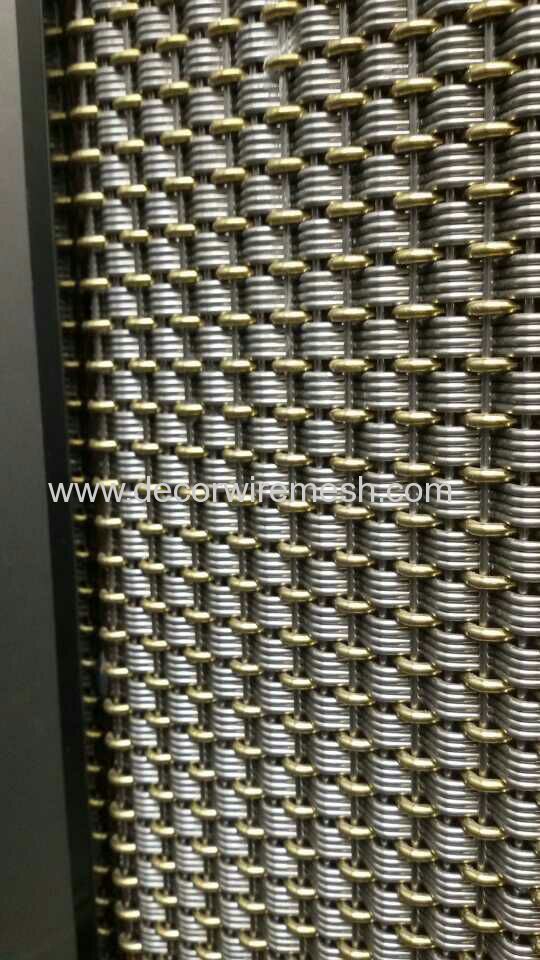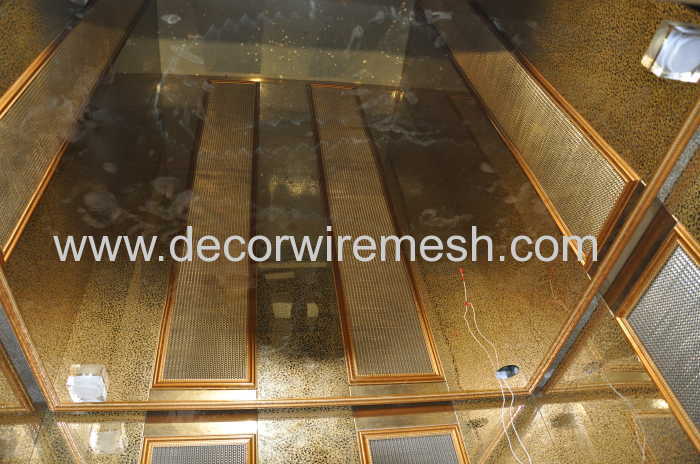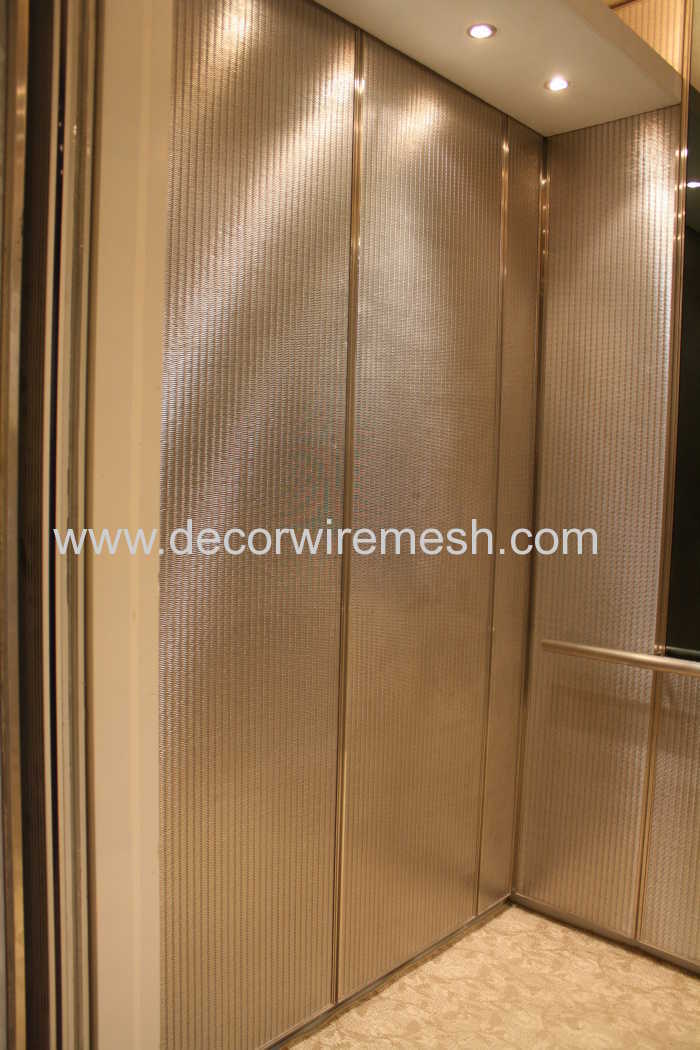 Packing :
Before delivery , we will check the mesh quality