With Gecho s woven wire drapery,the project are able to match the modern and upscale aesthetic of the city .A sleek tensioned metal fabric system smartly and cleanly clads the exterior of building. The modern appearance of the mesh adds to the overall contemporary vibe of the development, while giving the exterior a distinctive aerodynamic look.
Specification :
Material :ss304
weight :10.7kg/m2
opening area :5%
One side of the mesh
Another side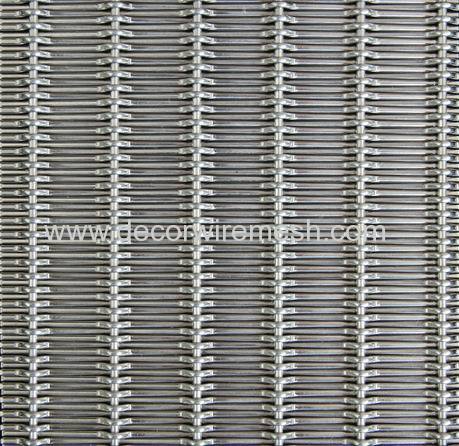 The architectural mesh system specified for project provides a unique façade without obstructing views or impeding airflow throughout the structure.They offer security to occupants, but also facilitates air ventilation and views of the surroundings. The end result is a dynamic and functionally versatile exterior building element.